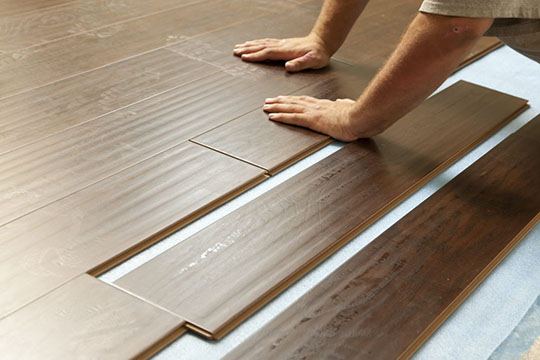 During the last few years, laminate floors have positioned themselves in the market as an excellent alternative in interior design and decoration. They are quite resistant, do not attract termites, their colors are permanent, and they exist at different prices depending on their design and material. But, above all, the laminate flooring installation is easy and quick.
The first thing you have to do is to have the laminate floor install, in the number of square meters equivalent to the area where we will perform the work, being recommended to consider between 10 to 15% extra to be sure.
Recommendations before installation
The floor on which the installation is going to be made should be waterproofed.
The area where we are going to carry out the installation must be completely unoccupied. Also, old baseboards and doors should be removed.
It is good to lay the laminate flooring packages horizontally in …
Continue reading