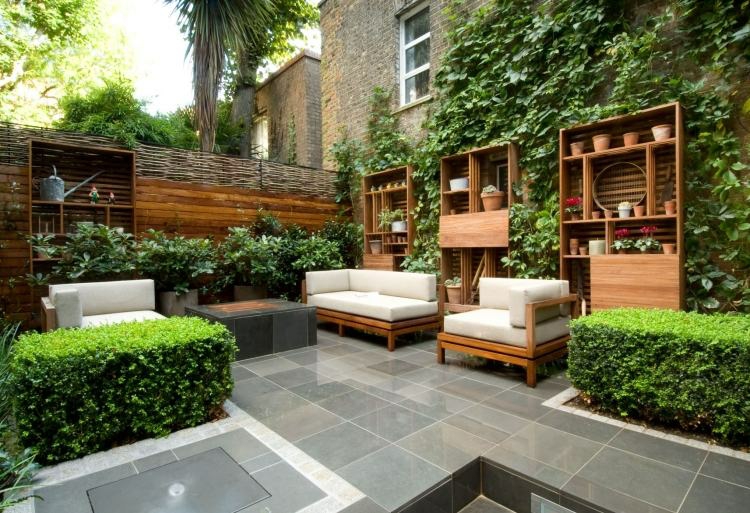 The balcony design with plants is a very simple and easy way to be able to have a cool and refreshing "green mini garden".
It feels like there is no comfortable place to enjoy the morning sun and fresh air than in the garden. When talking about this "green" area, maybe what comes to mind immediately is a shadow about the green grass, bushes that enclose the flowers, trees, and so forth.
The problem is, what about you who don't have enough land to be able to have this green area around your house? Or for those of you who live in apartments for example, is there any land or area available to create this open green space? Of course it's hard isn't it. But that does not mean impossible.
There is one area that you might be able to conjure up in such a way as to become a …
Continue reading