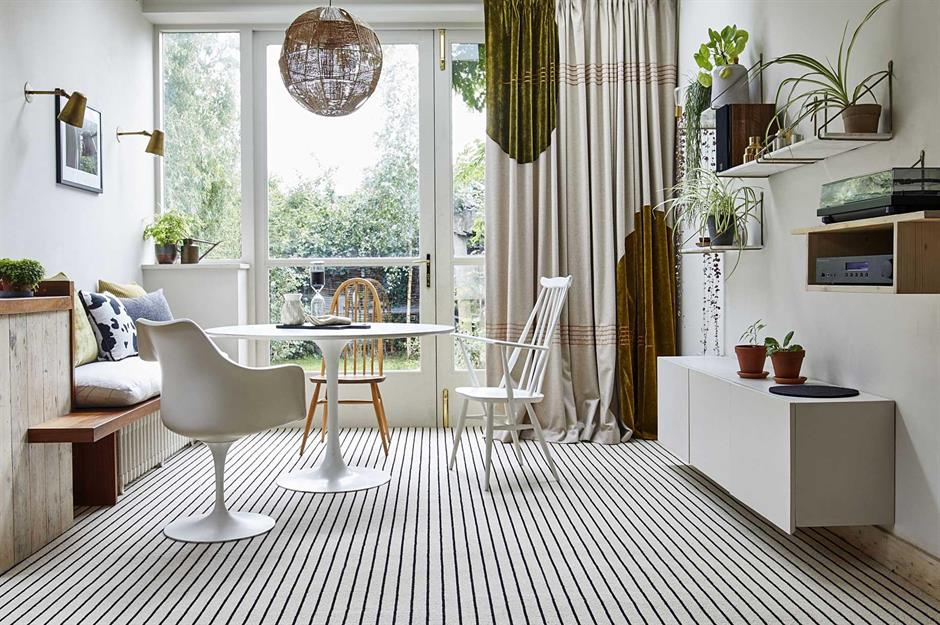 Interior designers are able to design a room that suits their tastes and needs. Especially for those of you who don't want to be bothered with the details of planning and structuring that are sometimes quite complex.
Using interior design services is a smart and economical way to organize a house, because designing a house is not an easy matter. Not just good to look at, spatial planning also requires careful planning. So that in addition to beautiful views, the arrangement also fulfills the function properly, efficiently, durable, fit in the heart and fit in the bag.
Everyone must have different needs for home design, and is it important to use interior design services?
The answer, of course yes.
Interior design services are here to meet everyone's needs so that the design of the room can be in accordance with the wishes and budget provided.
The interior designers are able …
Continue reading